Welcome to our world! You're in Southern Fury Country now and we'd like to kick off our relationship by giving you 3 new songs from "Brand New Boots V2" for Free!
"

"Brand New Boots V2" is the best new southern rock album of the year.""
— ALLIGATOR JACKSON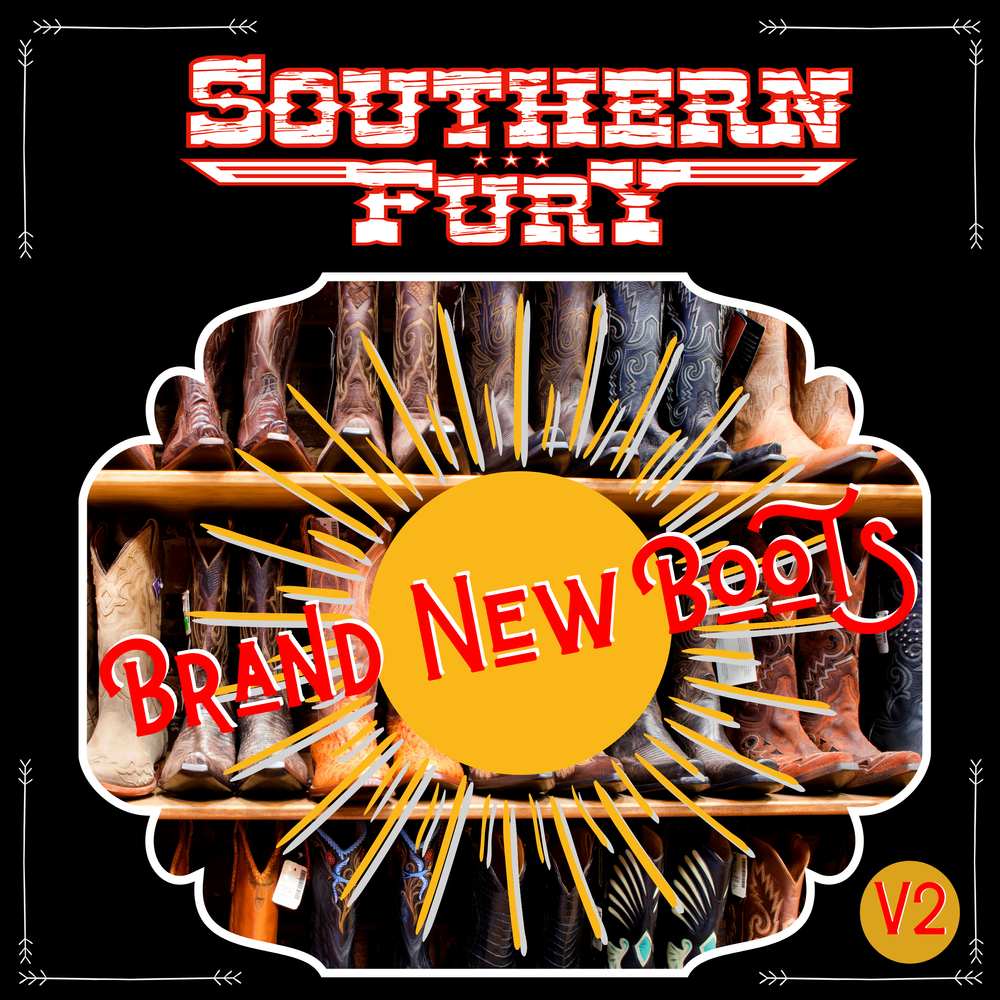 Just let us know where to send them and we'll be glad to email them to you for free. We're excited to have you here at our home site and we look forward to hearing your thoughts & comments inside. Thank You!